Creating spaces you'll love coming home to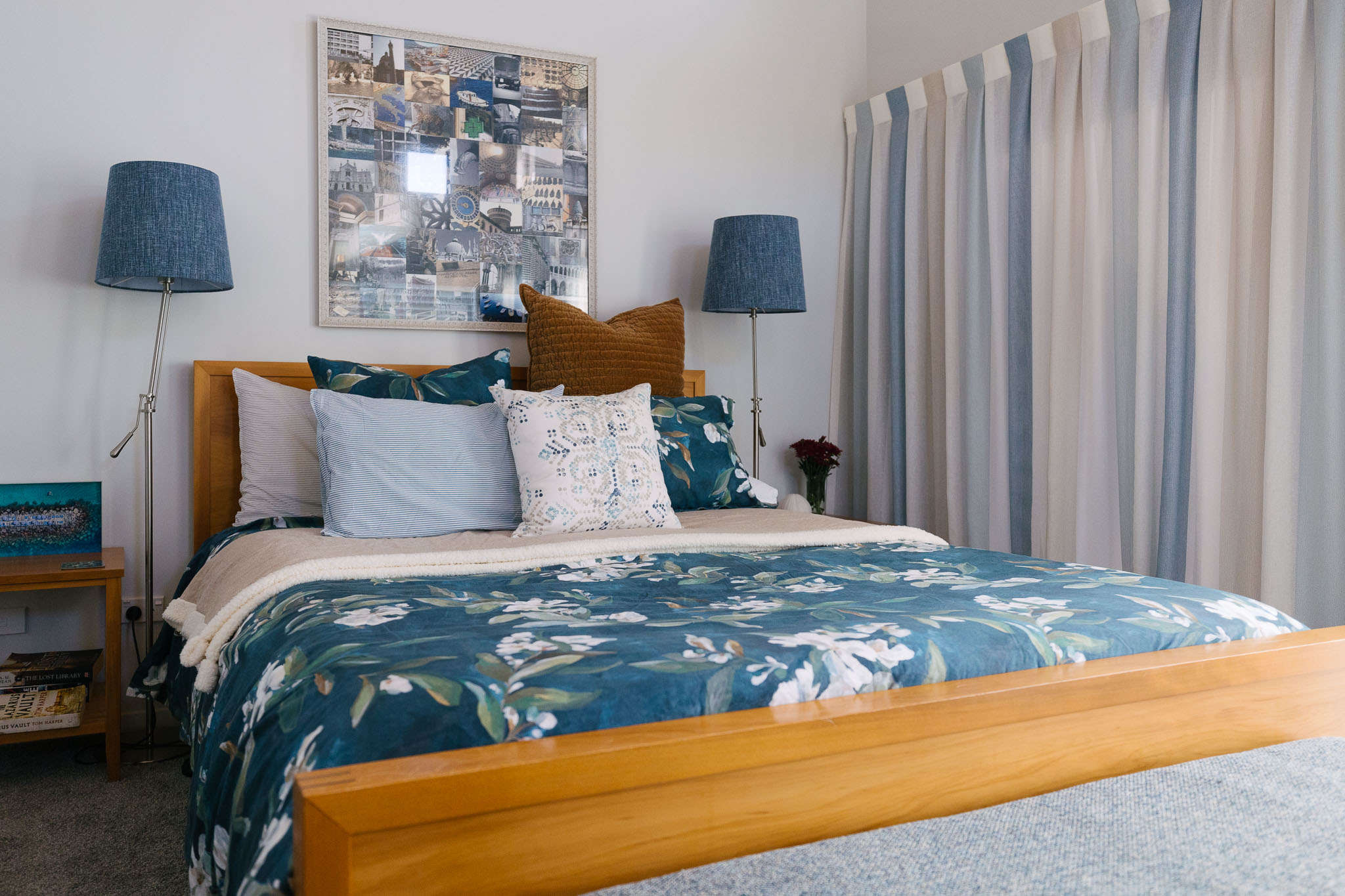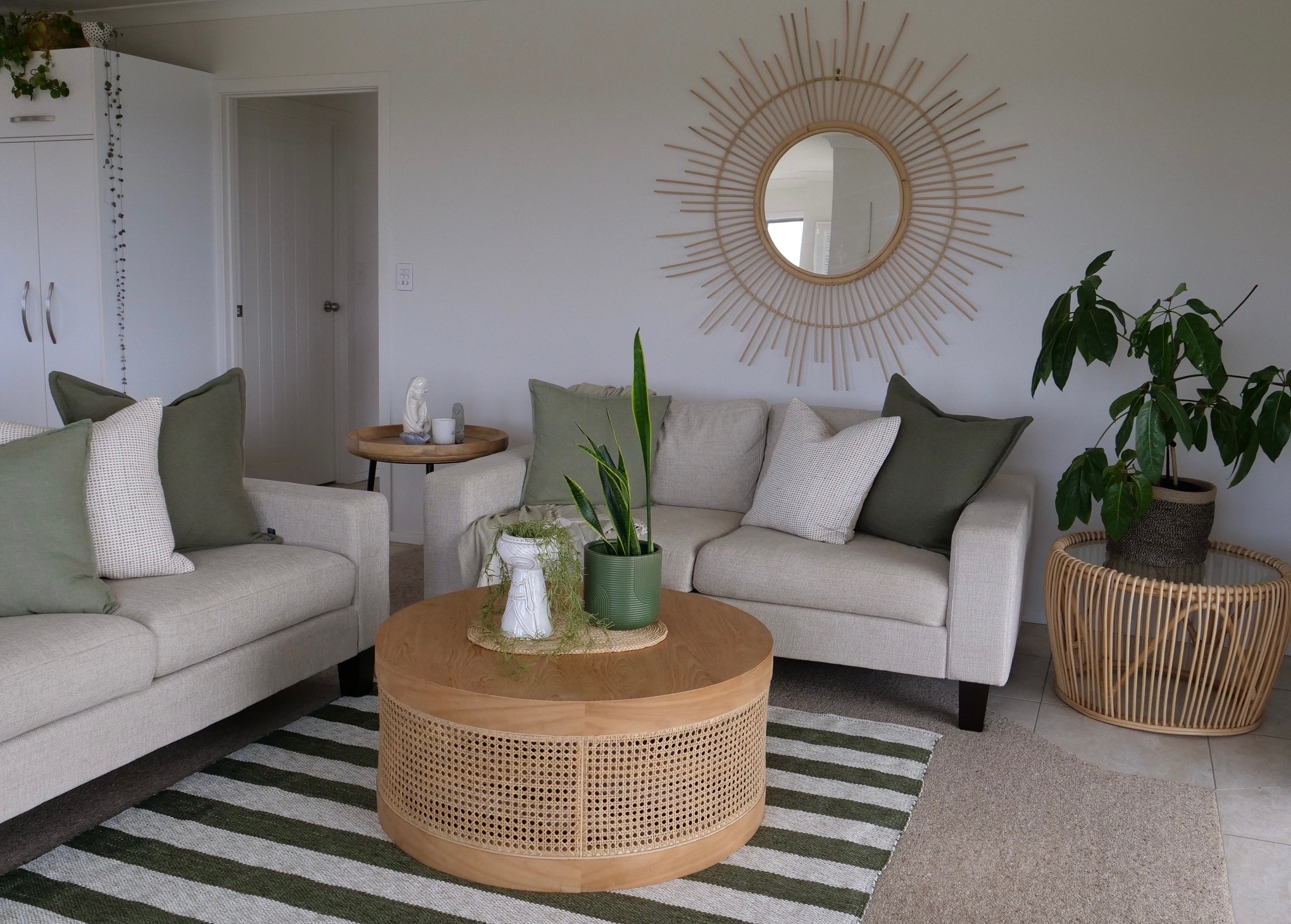 Welcome to Anna Grace Design
Anna Grace Design is an interior design studio based in Whangarei and headed by me, Anna. I believe that your home should be your sanctuary, a space that is an expression of yourself, and one in which you should feel completely at ease. 
In order to achieve this I work closely with you to define and communicate how you want to feel in your home, figuring out the best use of space to complement your unique ways of living, and then use all of this information to create a personalised concept for your home. By working collaboratively with you, combining existing pieces and family treasures with new purchases and  sparkling a little of my own design magic,  we create a unique and personalised home that really reflects you and your family.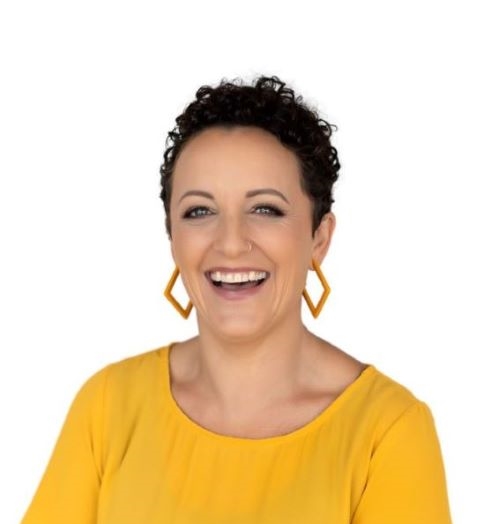 Grace was my Grandmother's name, and so Anna Grace is a nod to her – the woman who taught me how to live with grace.
​Living with grace and ease is the backbone of my design philosophy. I truly believe that a comfortable and inviting living environment is key to our wellbeing, that when we love where we live we are able to be our best selves not only at home but also in the outside world. We all deserve to have a home that reflects the intricacies of our selves, a space that is a sanctuary, where we can feel completely at ease, and which really works for our lifestyle.
I have a Diploma in Interior Design, and over 10 years of experience within the industry, both in Auckland and Whangarei. My close relationships with both retail and industry only suppliers means that I am able to find creative solutions to fulfill your needs, helping you create a home that is comfortable, stylish and uniquely you.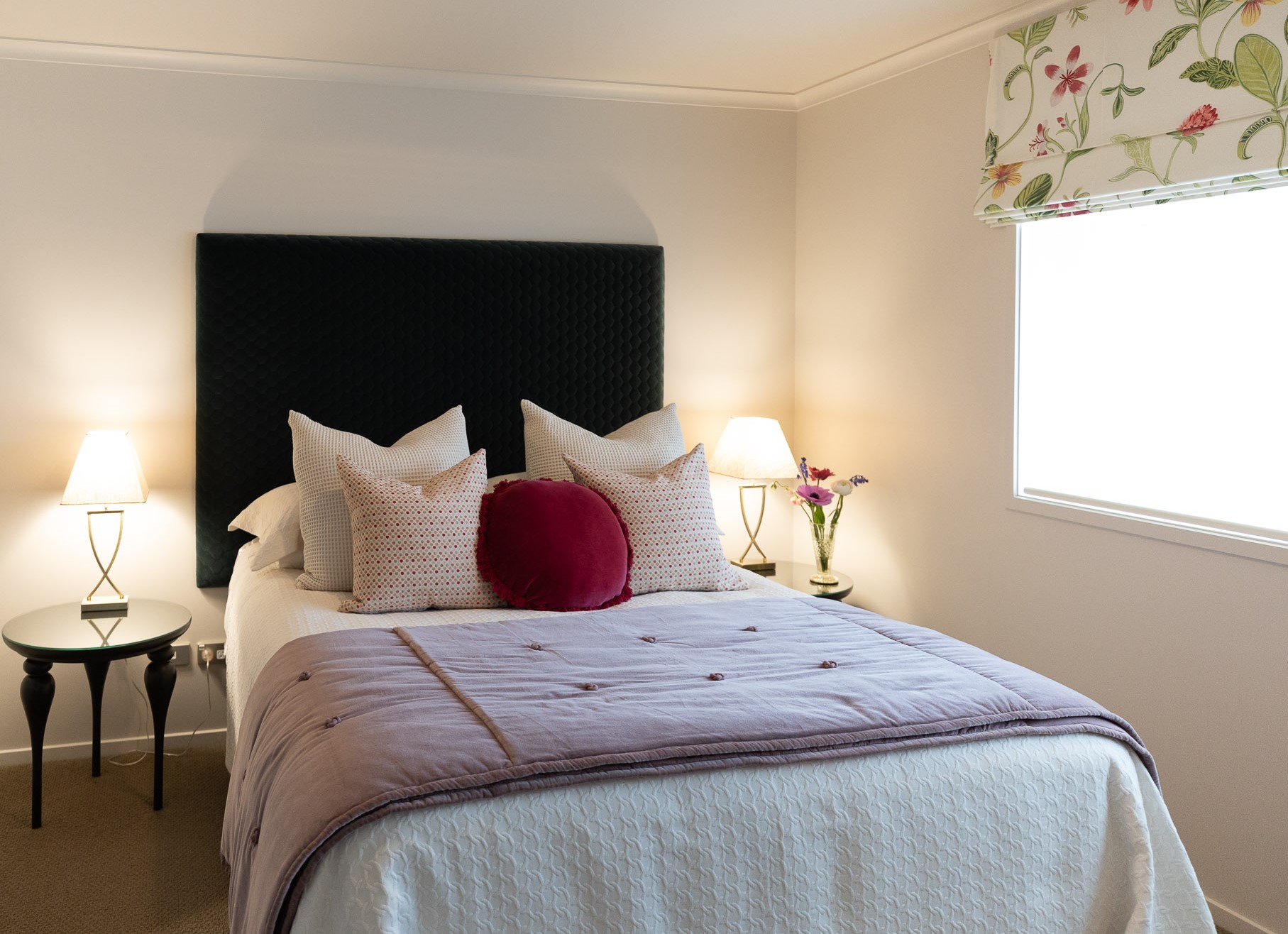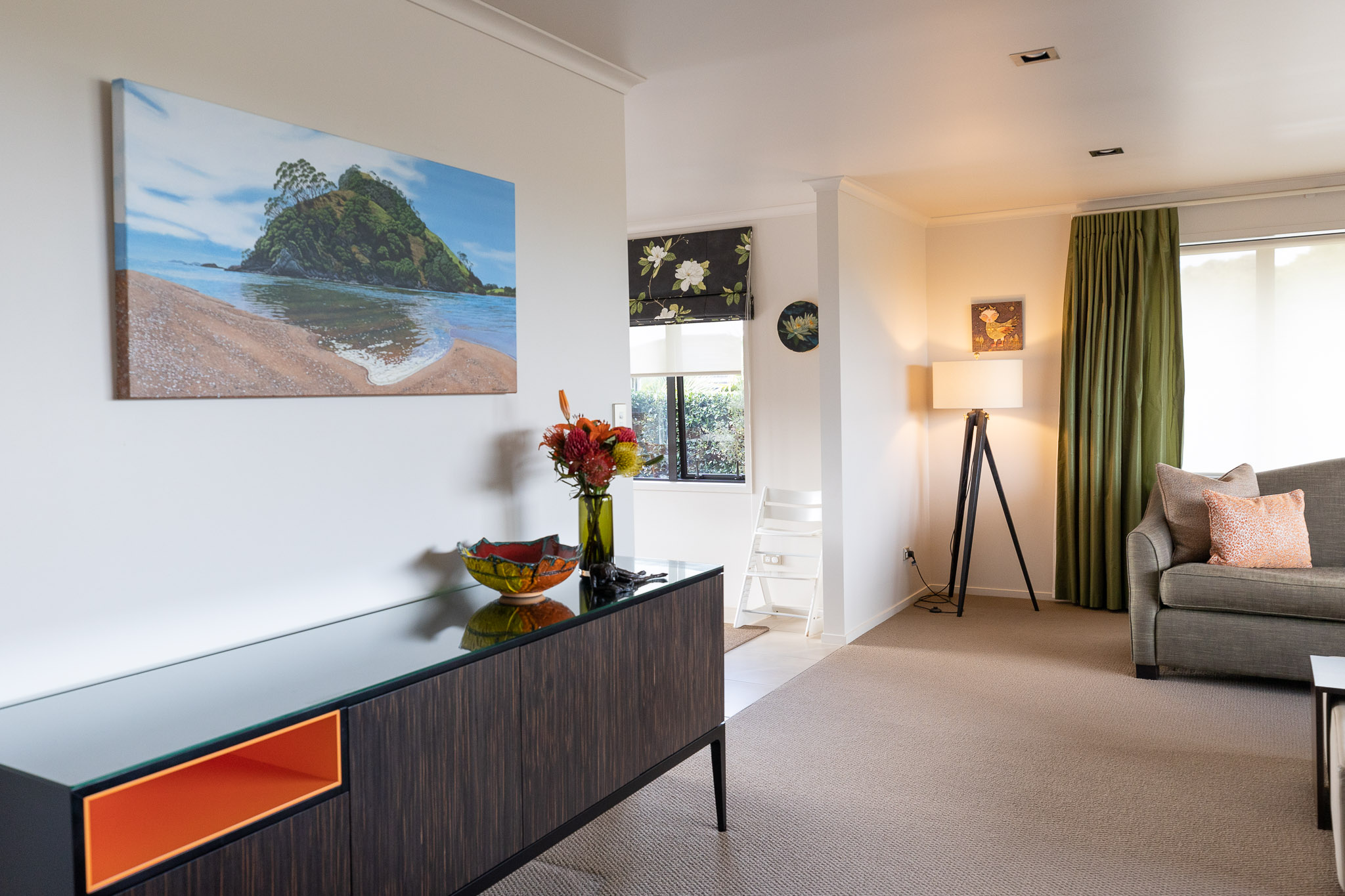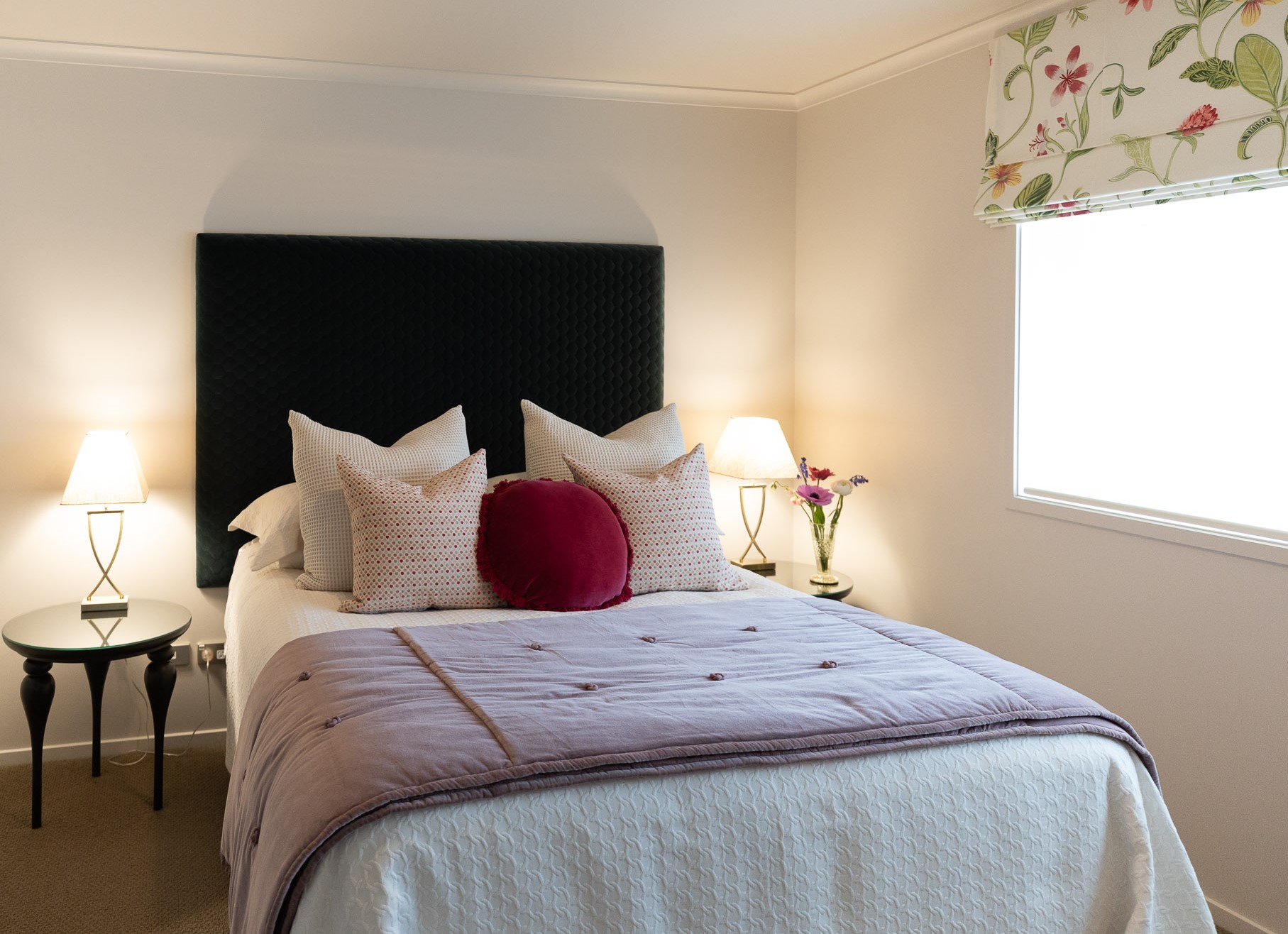 "We contacted Anna for inspiration as we were struggling for ideas to decorate our guest room. We got on well with Anna and were so delighted with the outcome we asked for further help in our master bedroom and lounge."
"Working with Anna has been a delicious, creative journey, creating expansive, energetic environments for us to thrive in as a family and share with our friends"
"Anna brought a fresh vibe to our tired holiday home lounge to mark the change to permanent coastal living. It was easy to connect with Anna; she worked with existing furniture and art to create the perfect casual area infused with texture, colour and a dash of sparkle. Just right for us. Anna is great at keeping one up to date on timelines and progress. She is a pleasure to work with.